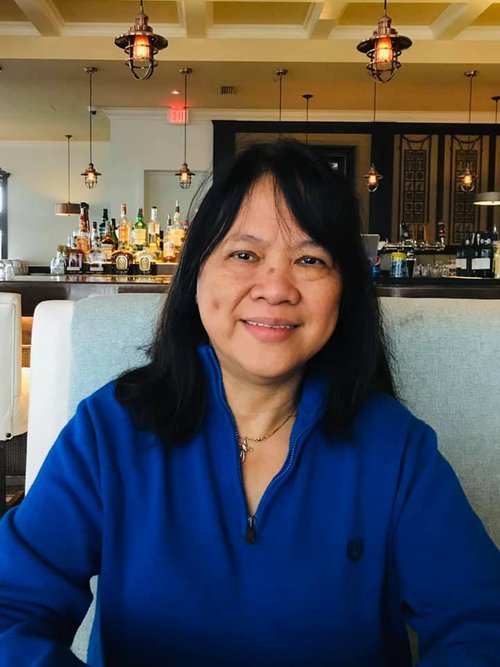 VIRGINIA LASISTE, RN, BSN
DIRECTOR OF CARE
Virginia is an actively practicing registered nurse in British Columbia. She completed her Bachelor of Science (2008) and Master of Arts (Major in Supervision and Administration, 2010) in Nursing in the Philippines and progressed to accomplish her post-baccalaureate diploma in Psychosocial Rehabilitation (2013, Douglas College) and the Return to Registered Nurse Practice Program (2014, Thompson Rivers University).
Since having obtained her license, Virginia has continued to participate in professional training programs, such as in health leadership and palliative care. Most importantly, she has accrued practical expertise by working as a registered nurse in various facilities throughout the lower mainland – including those for home care for geriatric and pediatric patients, complex care, and mental health. She has long been promoted to leadership positions such as director of care and resident care coordinator, given her exceptional combination of credentials, clinical experience, and management skills.
Likas Nursing and Home Care is her contribution to bridge some of the gaps in the Canadian health care system. As such, she has made personalized nursing and home care the cornerstone of this company. Also, knowing that she will be trusted not just by her clients but also by their families, Virginia is committed to ensuring that the care they receive is of the same benevolence as they would from their loved ones.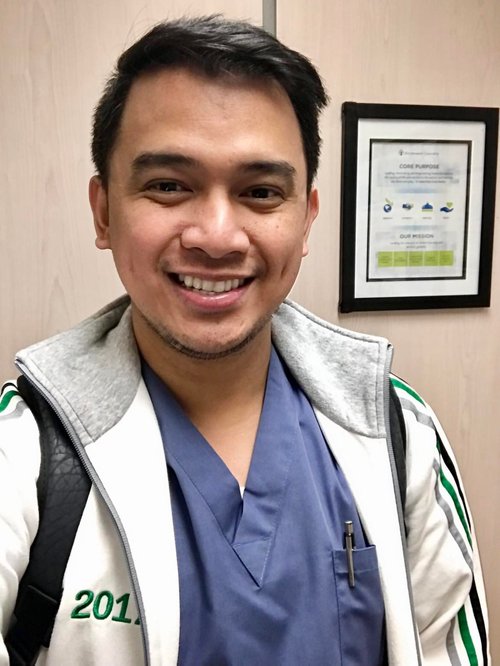 SIR JOSEPH LASISTE, RN
ASSISTANT DIRECTOR OF CARE
Sirjo completed his BSc in Nursing from Kwantlen Polytechnic University in 2018 and is presently working as a full-time nurse in an assisted living facility operated by Vancouver Coastal Health. Prior to this, he worked at Delta Hospital and was employed as a student nurse at the Royal Columbian Hospital. Despite his youth, he has had experience tending to the elderly in long-term care facilities as a nurse. And, even before he obtained his professional licensure, Sirjo was already in the field as a community support worker for individuals with mental health disorders.
A genial gentleman with a big heart, Sirjo is dedicated to providing compassionate care for his patients and clients. He also strives to participates in continuing education training that ensures his knowledge of nursing practice is always current. All these he brings to Likas Nursing and Home Care, with the hope that he can make a difference in the lives of the people he encounters.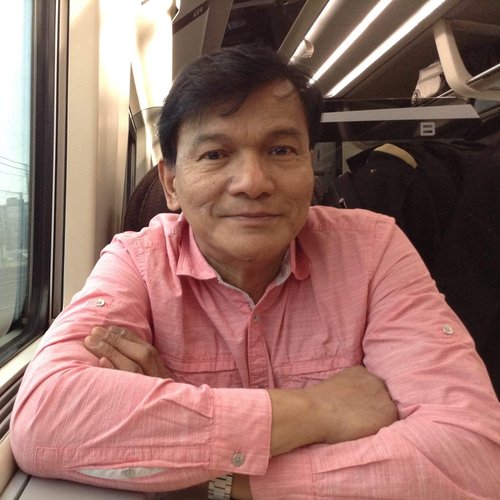 EDWIN LASISTE, BSC
BUSINESS OPERATIONS MANAGER
Edwin Lasiste accomplished his BSc in Agricultural Engineering in the Philippines and a Diploma in Ecological Landscape Design from Gaia College in British Columbia. He is the founder and CEO of Likas Landscaping, Inc. His vast and profound experience as an entrepreneur helps Likas Nursing and Home Care flourish as a business through efficient and caring service delivery to clients.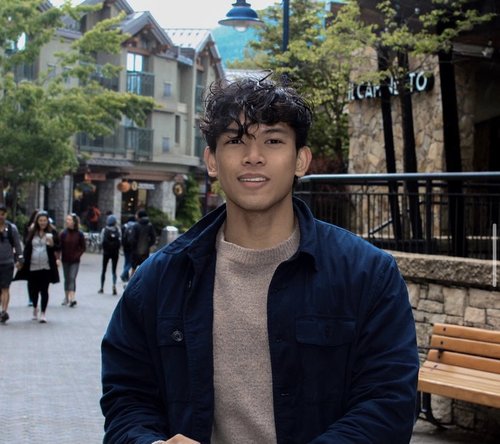 SIR EDWIN LASISTE, BA
CORPORATE CONTROLLER
Sir Edwin Lasiste completed his Bachelor of Business Administration (Accounting) at Simon Fraser University in 2019. He has received numerous honors and distinctions in school and has worked as an articling associate in Vancouver. He is presently pursuing law at the Western University in London, Ontario. He is responsible for accounting and administrative management.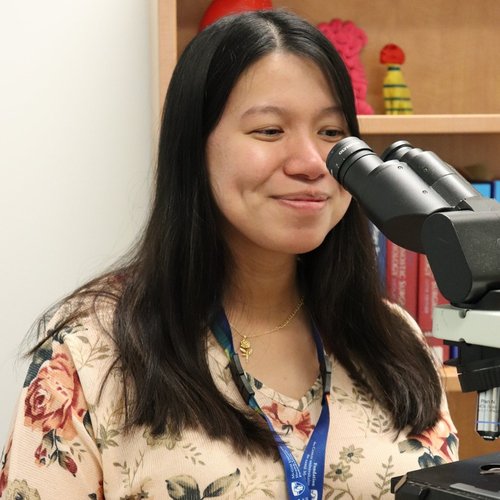 JADE MARIE LASISTE, MD, MSC
DIGITAL MARKETING MANAGER
Jade completed her Doctor of Medicine from the University of the Philippines and her MSc in Pathology from McGill University. She is currently a medical resident in Anatomical Pathology at McGill University.
From her love of writing and staunch belief in evidence-based care sprung her commitment to maintaining websites on science and medicine. Having worked previously as a medical writer, Jade understands the importance of educating patients and making medicine comprehensible for the public and other non-specialized health professionals. She also believes that this knowledge will empower patients and their families and foster self-care and health-adopting attitudes and decisions, and she looks forward to helping guide people to this lifestyle, one article at a time.