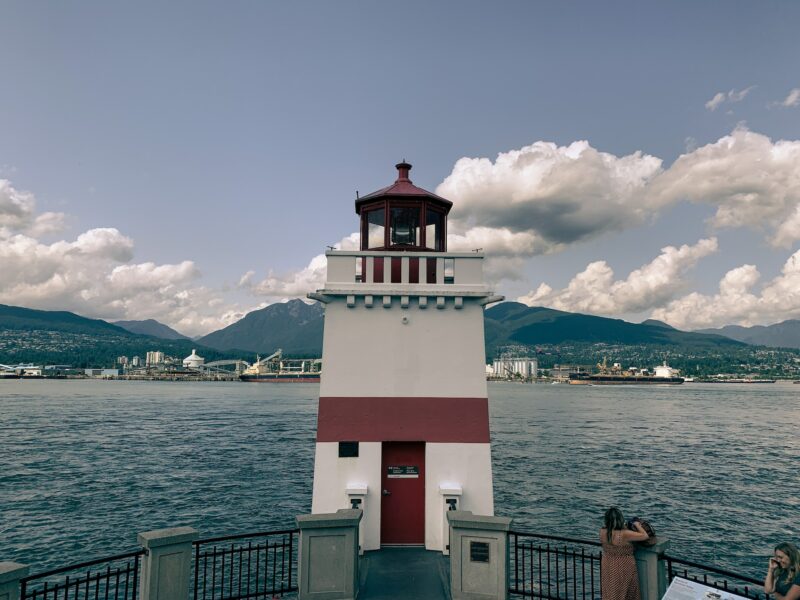 Vancouver is known for its majestic mountains and beautiful coastline. Throughout the four seasons of the year, opportunities abound for basking in nature and adventure. Even if you or your loved one have limited mobility or need assistive aids, like a wheelchair, to get around, be assured that there is still much you can see and do!
Organizations involved
The city has a lot of organizations working together to make recreation possible for its people who are differently abled. For example, the group Power To Be is a non-profit organization that helps individuals, young and adult, have access to nature, even in the midst of physical, financial, and social constraints. They organize day trips that may include activities like hiking, canoeing, and snowshoeing.
Another organization, the British Columbia Mobile Opportunities Society (BCMOS), also runs several initiatives. For example, they have "Trailriders" that people can use to navigate tricky terrains. They also run a hiking program and an adaptive paddling program with accessible kayaks and wheelchair paddleboards. In the winter, the Vancouver and Whistler Adaptive Snow Sports groups offers opportunities for skiing in the mountains.
In addition, city governments have tried to install in the Kitsilano and English Bay beaches non-slip pathways, to allow people with wheelchairs to move down the tide line. There are also water wheelchairs available and, in some public pools, aquatic pool lifts.
Outdoor places to visit
Stanley Park, arguably Vancouver's most stunning park, has a seawall pathway that surrounds the entire park. Majority of this path is flat and is wheelchair accessible. Going through this path, you can see the rose garden, the Lost Lagoon, beaches, and other attractions like lighthouses and bird wildlife. There is even the option for a horse-drawn carriage tour, which may be cost some a pretty penny.
At the highest point of the city is the Queen Elizabeth Park. You can view the city skyline by using the paved pathways inside the park, as well as visit the Quarry Garden and the Bloedel conservatory. Grouse Mountain is another site that allows for breathtaking views, although the activities onsite may not be friendly for people with mobility issues.
Don't forget to smell the flowers at the VanDusen Botanical Garden, which boasts of more than 22 hectares of greenery and small gardens. Many pathways inside the garden were designed to be suitable for wheelchairs and scooters, as they were either paved or made of compact gravel. So you don't get lost, be sure to pick up a free map that indicates accessible routes for you. If you prefer, you can also opt for guided cart tours inside the garden.
There are other places you can spend some time that are located a short distance from Vancouver. For example, you can take the bus to Capilano and visit the suspension bridge, although there is only a small area that is paved. Admission is free for someone with a wheelchair because of this limitation. However, you can also go up to Whistler on an accessible shuttle bus or train, where you can spend hours touring the city and engaging in programs and activities designed for individuals with limited mobility.
Indoor places to visit
Even more options are available if you opt to spend more time indoors, especially since most buildings and museums have ramps for wheelchair access. A popular choice is the Vancouver Aquarium, which houses more than 70, 000 animals and is home to beluga whales, sea lions, and dolphins. The Aquarium is very friendly for wheelchair users, with most exhibits at the main floor. Elevators are also available, and ramps are present for outside exhibits.
Conclusion
Vancouver and its surrounding areas is a joy to discover and to keep revisiting, whether you're a tourist or have lived here all your life. Public transit makes many attractions accessible, and the rain throughout the year keeps the city looking lush. Discover your leisure, and perhaps you may even find a new activity and turn it into a hobby!
Should you need some assistance navigating your way around the city, Likas Nursing and Home Care Services also offers companion services and a personalized care plan. Call us at 778-772-8026 today for your first consult!