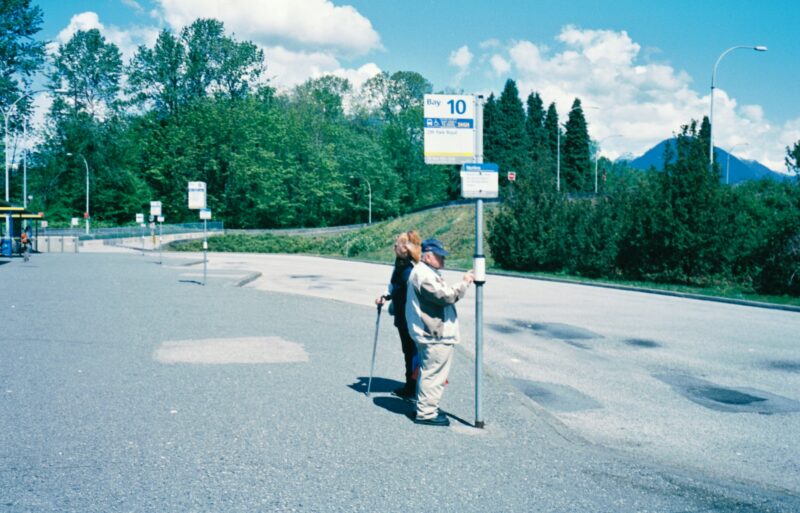 Vancouver and its surrounding cities in the lower mainland are known for its natural beauty, diversity in culture, and food. In addition, most cities have made their locale a welcoming place for elderly people, making this part of the province an ideal place for the aging population and retirees.
Taking into account an older person's health and stamina, there are still several options for places to visit, things to do (aside from hobbies!), and have lots of fun.
1. Stanley Park
Inexpensive and so expansive, Stanley Park tops our list because you will quite likely never get tired of exploring this place. This iconic park is home to many gardens, beaches, and lookout points. Just taking a walk is a breath of fresh air and a relaxing way to keep your body moving and healthier. If you have extra money to spend, you can choose to relax with the aquatic creatures at the Vancouver Aquarium.
2. Mountain Resorts
If being atop a mountain feels like being on top of the world, then you can visit the many mountains around the city, even for a short hike. Mountain resorts, as in Whistler, are also an option for more activities. In the summer, you may also be able to go boating or golfing and, in the winter, be able to skate and do ice fishing. One thing to remember, however, is that these activities tend to be strenuous, as is being at high altitudes. This is particularly true for elderly people with pre-existing heart and lung disease. Check with your physician if using a portable oxygen tank is something that can help you.
3. Restaurants
Vancouver is quite a multicultural city, so there is always food that can please anyone's taste buds. There are neighborhoods that are more cultural, for example in Chinatown, that you can visit for authentic Chinese food. All the same, in some places, there are more options for Italian, Korean, and Indian cuisine. Doesn't the indulgent, flavorful adventure seem like the greatest idea?
4. Public Markets
Do you prefer to shop groceries and make your own food? Having land for agriculture and also being a port city, Vancouver is home to local and imported fresh produce, meat, and seafood. Bring your basket and visit public markets to get ingredients for a hearty meal. And don't forget to grab some locally made artisan jams, preserves, and brews!
5. Museums
For a more relaxed, quiet vibe, why don't you check out Vancouver's museums? Bring a friend and visit the Vancouver Art Gallery, which showcases contemporary art exhibitions. The University of British Columbia also has the Museum of Anthropology, which has exhibits on culture and history across time and all over the world. If you have grandchildren (or are young at heart), the Science World is a great place to explore.
6. Recreation Programs
While the aforementioned activities are wonderful options for a day out, sometimes what you're looking for is something more regular. In this case, joining a recreation program for seniors is for you. Your local community center should have a variety of programs to choose from, ranging from sports and exercise to art, music, theater, languages, and more.
In Surrey, there is a concentrated effort from the city to develop a community that is friendly for seniors, tackling everything from safety and wellness to transportation and mobility, housing, food security, and outdoor spaces.
Would you like someone to go with you and explore your beautiful locale?
Give us a call at 778-772-8026 or 604-754-8781, and we can assist you with companion and home health care services.