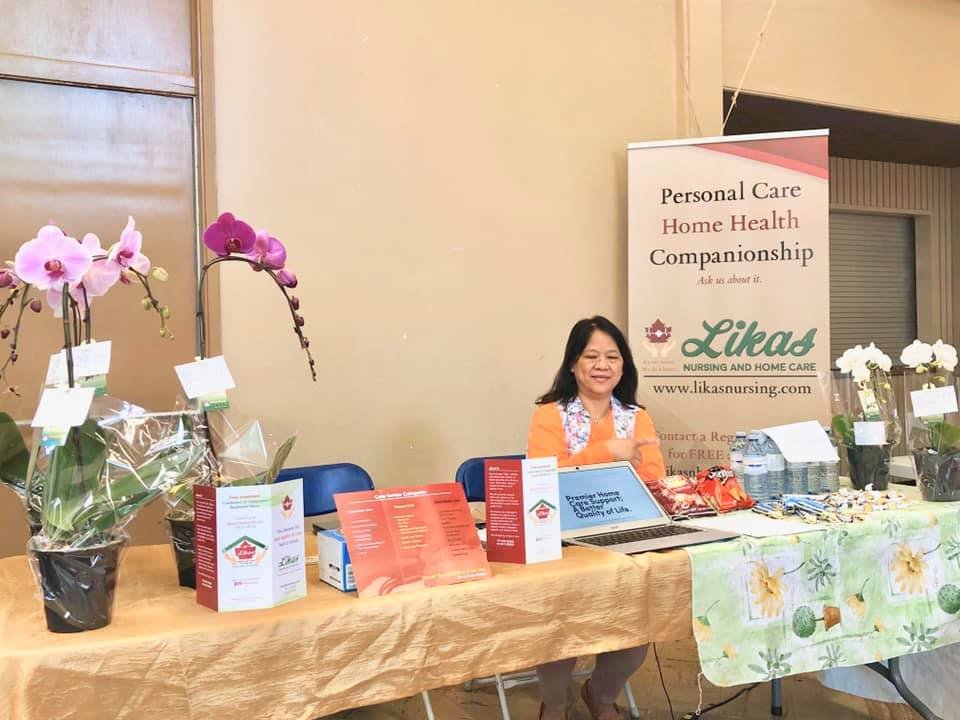 With the development of the contagious Omicron variant, the holiday reunions, and improved access to testing, Canada has been seeing more positive cases of COVID-19 since late December last year. In fact, some of our friends here at Likas Nursing got sick as well! (But don't worry, we've all recovered.)
While the Omicron variant has been touted as milder, due to the unchanged number of deaths and hospitalizations despite its increased incidence, it is still important to remain vigilant. Here at Likas Nursing, we take pride in keeping abreast of the ever-changing public health guidelines and of maintaining standard hygienic measures to ensure that we keep you, our beloved clients, safe.
In this article, we ask the Director of Care, Virginia Lasiste, RN, BSN, about her thoughts on this evolving pandemic.
Q: What do you think about the way this pandemic is progressing?
A: Well, while I am relieved that Omicron seems to be "milder," I am also worried that it is affecting more children, and even more adults, just because of the numbers. Even when it's mild, it can seem like a bad flu, so I still take COVID-19 seriously.
Q: What are some of the precautions that you've undertaken for the employees?
A: Of course we want our employees healthy, so at the first possible symptoms, they are instructed to isolate themselves and take a test to confirm COVID-19 positivity. There was some talk earlier about reducing the number of days in quarantine to 5, but personally, I'm not too comfortable with that. So we still encouraged at least 7-10 days of quarantine, just to be sure.
Q: And you still wear proper PPE?
A: Yes, definitely, we make sure our staff have adequate supplies of masks, gloves, and hand sanitizers to protect themselves and our clients. Most of our clients are elderly and so are immunocompromised, and most of our staff have family and friends who may also be more predisposed to catching COVID-19 and having severe disease. We strive to care for everyone, hence the PPE and following public health guidelines.
Q: How about a booster shot (or third dose) of the vaccine?
A: I realize that the vaccine is a political, divisive issue. My understanding, based on data released, is that while the vaccines may be less effective, even a third dose provides at least 70-75% effectiveness against the Omicron variant. It then makes sense for vulnerable populations, such as individuals with cancer or are otherwise immunocompromised, as well as healthcare workers caring for them, to take the third dose.
Q: What other recommendations do you have to prevent catching COVID-19?
A: Oh, the same as public health guidelines! Masks, frequent and proper handwashing, isolating when sick, and avoiding large gatherings and sick people. These are the same rules for many infectious and transmissible diseases, so it applies even for colds, influenza, etc.
Q: Any message for the clients of Likas Nursing, both current and prospective?
A: For our current clients, thank you for trusting us with your care. We are committed to attending to your personalized needs, even if sometimes the pandemic makes our work challenging. As for our prospective clients, we hope to talk to you soon! We are a growing company focused on providing care that, as I like to say, is as attentive as one can expect from beloved friends and family. This is how I've always envisioned nursing and home care, and I am inspired to make this a reality.