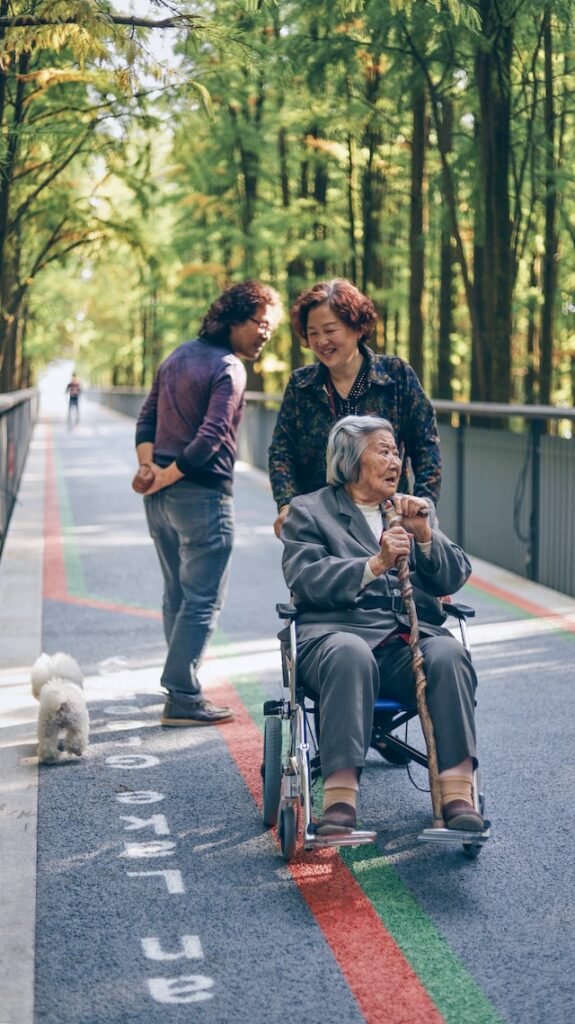 Our Mission
We aim to provide topnotch homecare assistance to the older population and to people with disabilities with the goal of delivering a better quality of life. We intend to do so through:
Effective and tailored service packages, and
Provision of top-tier professionals who embody our corporate values.
Our corporate values revolve around respect, integrity, compassion, empathy, and cultural sensitivity.
Why do we exist?
"We always intended for Likas Nursing and Home Care Inc. to be an organization where our clients can be assured that their loved ones will receive the same quality of care one would receive from a loving family member. That is our guiding principle. That shapes our company decisions, for the betterment of our clients."
— Virginia F. Lasiste, RN, Director of Care
Our Vision
We envision our company to be a household name in the homecare industry— a brand which speaks of our "natural" (likas) character to provide care that exceeds expectations, and to continuously strive to improve our services in the ever-changing world we live in.
Likas Explained
"Likas" is a Filipino word meaning natural, inborn, and innate. By naming Likas Nursing and Home Care as such, it is our hope that the innate and natural caring character of our staff and our management will be felt and reflected through the services we provide regularly to our patrons.
It's our nature. We do it better.